HOW TO CHOOSE HIS HANDPLANE AND ITS ACCESSORIES
Surfacing handplanes
They are handplanes designed to plane flat and open-on-edges surfaces.
The blade is slightly curved to dig a bit more in its center. The advantage is that with a minimum wood gripping, the edges of the blade do not mark in the finishing run. This phenomenon is important when you plane large surfaces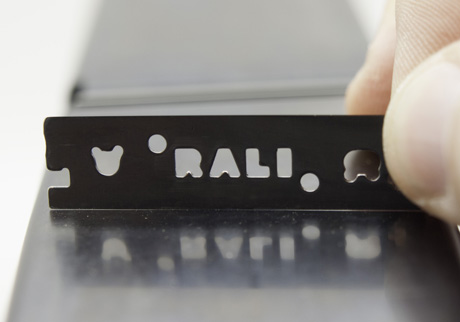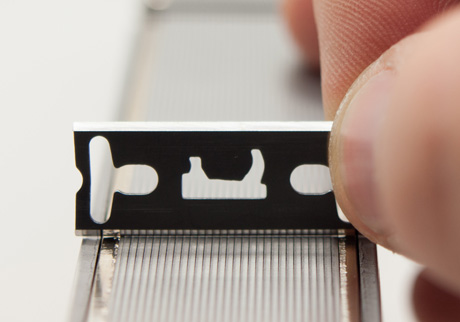 Rebate planes
They are handplanes designed to plane battens or corners.
The blade is perfectly straight and sharpened up to both extremities to cut even the sharp corner.
The blade can be adjusted laterally to align itself with the side of the rebate plane.
Carpenter plane
The RALI 220C carpenter handplane has a special use: it can break an angle (chamfer) in a single passage.
Thanks to its slot in the front sole, it has a timber grip between 1.0 and 1.6mm.
It is not recommended to use this handplane for a flat planing. However if that is the case, it just has to be rotated through an angle of 30° to the cutting way ; so the sole leans on both sides instead of the central slot.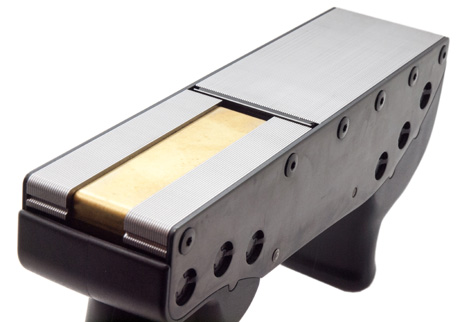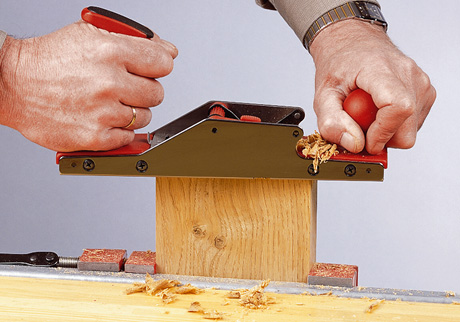 Planing end grain
Planing end grain, or planing perpendicular to the wood fiber, requires special care so as not to damage the timber.
Therefore a chamfer has to be created on the edge on the end of the wood.
The planing is done with the blade to the minimum and the back plate all the way forward.
Guide
In order to make precise rebates, the guide is a valuable aid.
Its graduation assures an exact adjustment of the rebate width.
The guide is delivered as standard with the large rebate plane G30. It can be fixed on a small rebate plane G03 and on the RALI pocket. It can also be purchased separately.
The guide can be installed in few seconds either on the left or on the right side.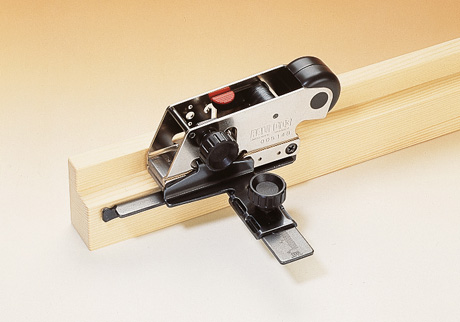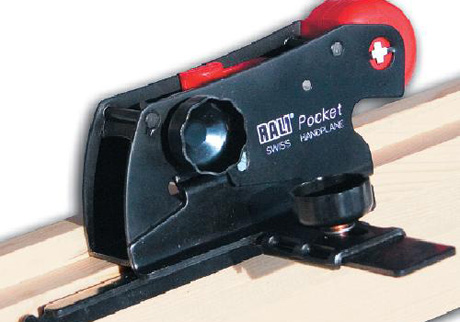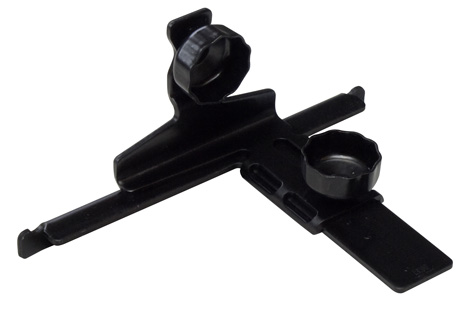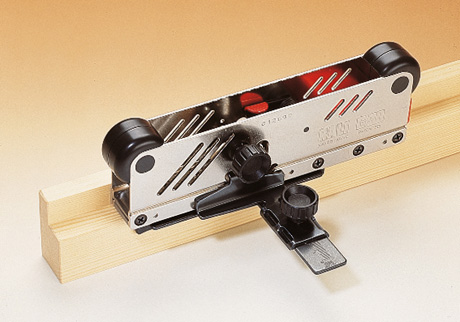 REBATE
Whether it's to continue a rebate or to make it from A to Z, RALI handplanes have the answer.
With the RALI rebate planes G30 (two-handed) or G03 (one-hand), you realize clean and precise rebates. The Bull Nose rebate plane B30 has to be used for the last few centimetres in the corner.
RALI rebate planes have sharp blades up to the extremities. So be careful not to injure yourself.
The guide is an invaluable aid to make precise rebates..
current offers
TODAY
RALI BLACK DAYS
Save up to -25%
on all tools and equipment toolcases

View deals
RALI CLUB
Discover your welcome offer
for all new RALI Club subscribers
jOIN the club